WHAT'S YOUR HOME WORTH?
Interested in selling your home? Get an instant property valuation now.
FEATURED CITIES AND NEIGHBORHOODS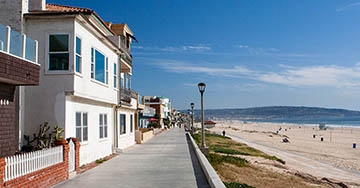 Brandywine/North Wilmington Homes for Sale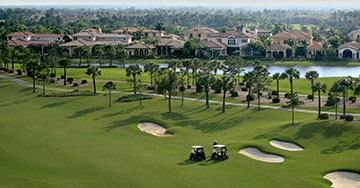 Pike Creek/Elsmere/Newport Homes for Sale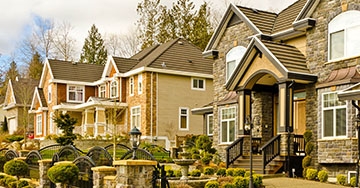 Middletown/Odessa/Townsend Homes for Sale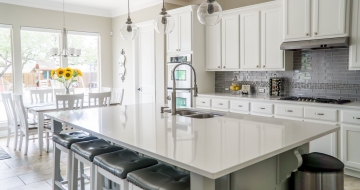 Dover/ Camden-Wyoming Homes for Sale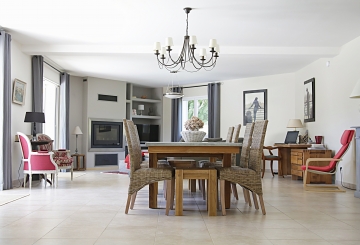 Seaford / Western Sussex Co Homes for Sale
Our Real Estate Services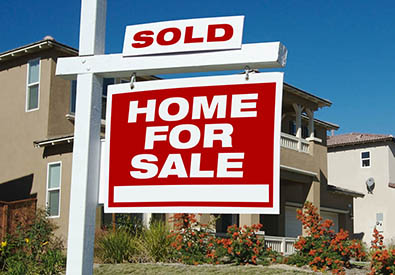 To make the home selling process go smoothly, you'll need the services of a professional real estate expert team. Let us represent you and make the home selling process easy for you.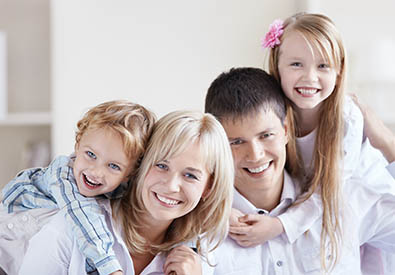 Buying a home is a big step and a competent professional real estate agent is your lifeline through the entire process. Let our professional experts guide you every step of the way.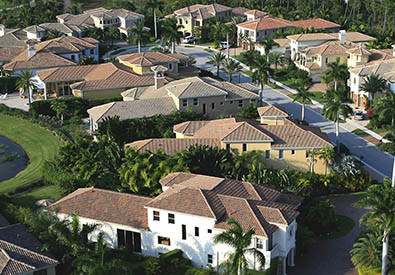 Find your dream home! Use our property search tools and find properties matching your criteria. Receive new listings by email daily. Let us find the perfect home for you.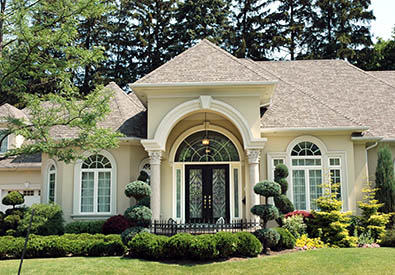 What is my home worth? Knowing how much your home is worth is a highly valuable piece of information. Let us assist you with a Competitive Market Analysis of your home.
Credibility and Expertise You Can Count On!
We are real estate professionals with your highest interest in mind. It is our mission to provide quality service and assist you with all aspects of the home buying or selling process.
Reputation of Service
The Representation You Deserve
Whether you are looking to buy or sell a home, you've come to the right place. Here on our website you'll find information and resources designed to help you buy or sell a home more effectively.
Buying or selling a home is one of the most important and exciting time of one's life, and we believe you deserve the best representation available. During both the selling and buying process, we'll ensure you'll enjoy the experience while being fully involved and professionally serviced along the way.
Call us today! We can help you get through the home buying and selling process easier than you ever imagined.
Making Dreams a Reality
Make a Difference in Your Real Estate Experience with The Right Real Estate Agent. Contact Us Now!